Sarah Beecroft
Practice Manager
Sarah and I have been a team for the last twelve years. Sarah is very experienced and has a wealth of knowledge. She can help you with the process of booking at the Mater or Genea and can help address any concerns or questions you may have.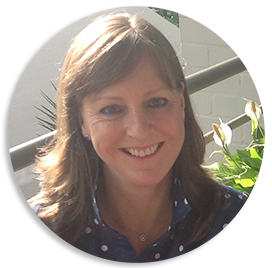 Miriam Agnew
Practice Reproductive Health Nurse
and Midwife
Private education classes can be arranged.
Lucia Mai
City Secretary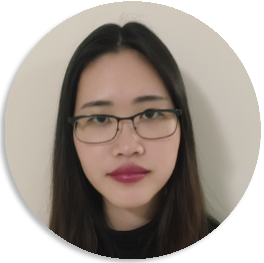 Natalie Turner
Mater Clinic Receptionist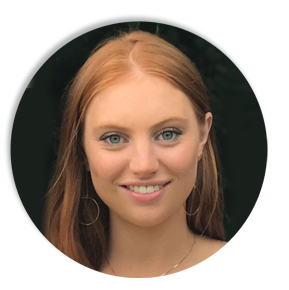 Other Doctors / Health Professionals
I have, over many years, developed a network of very good colleagues (specialised doctors and allied health professionals) who can be called upon to deal with specific problems beyond my specialty. Examples include endocrinologists, physiotherapists and dieticians.