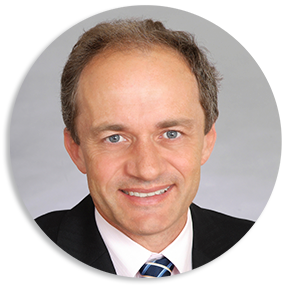 I offer a great depth of experience derived from extensive training and twenty years of private practice. Every person and every situation is unique. I aim to help those under my care work through management possibilities in a friendly atmosphere of mutual respect.
In order to provide direct, personal care I do not spread myself too thinly geographically and I do not engage in rotating rosters. I am rarely unavailable. My practice manager, Sarah, has been with me for the last 12 years. You will find her very helpful and supportive.
The Mater and Genea are both close to the Harbour Bridge and both are world class. The Mater has recently opened a state of the art special care unit for babies. Genea (formerly known as Sydney IVF) is well known internationally. Over 600 institutions worldwide use one or more products of Genea's innovative biotechnology. I am proud to be a consultant at these institutions.
I also have an interest in women's health services in the Pacific region. I am aware of how privileged we all are in Sydney with regard to healthcare compared to most of our Pacific neighbours. I have helped the University of Papua New Guinea in the past and am currently involved in shipping surplus medical equipment (for example ultrasound machines) to the Philippines.
Bachelor of Medicine, Bachelor of Surgery, University of Sydney
Training RPA, Westmead and other Sydney and Melbourne teaching hospitals
Postgraduate fellowships:
– University of Melbourne (obstetrics)
– United Kingdom (minimally invasive procedures)
FRCOG, London
FRANZCOG, Sydney
Lead or co-author of 18 publications
Member Council, Medical Benevolent Association NSW
Chairman, Division of Obstetrics & Gynaecology, Mater Hospital (2006-2010)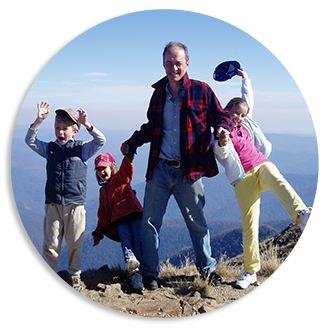 Life outside medicine includes time with my wife and three children, creative writing and bad golf.