Gynaecology : General Information
A major part of my training relates to gynaecology. I have long experience with managing specific conditions using either medication or surgery when needed.
I enjoy gynaecological surgery and have presented papers on minimally invasive surgery in England, Germany and the United States. Nevertheless, I will always look for the simplest way to resolve a complaint and have a naturally conservative bias. If there is an effective non-surgical solution to a problem I will encourage its use.

I go to many conferences and postgraduate meetings to keep up with the latest developments.

My gynaecology practice encompasses
Management of pelvic conditions and complaints specific to women
Assisting women to stay healthy and happy throughout their lives
Fertility and pre-pregnancy care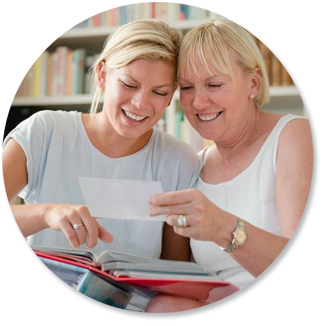 Common reasons for consultation
Menstrual disorders & PMT
Pelvic pain
Fertility problems (see Infertility)
Abnormal Pap Smears
Polycystic Ovarian Syndrome
Endometriosis
Ovarian cysts
Fibroids
Menopausal and post-menopausal complaints
Family Planning needs
Problems post pregnancy such as prolapse and perineal complaints
Vulval and vaginal problems